Pioneers of Aviation Innovation
A longstanding history of individual and company engineering expertise
We offer a diverse portfolio of products and services including VVIP Interiors, Aircraft Modifications, Engineering and Certification, while also continuing to offer our hallmark innovations such as PATS Auxiliary Fuel Systems and Hollingsead Avionics Product line. These services are backed by a worldwide 24/7 Customer Support, Advisory Services & AOG Parts and Technical Services!
Inspired by our entrepreneurial beginnings, we continue to find new ways to grow and push the boundaries of technology and innovation in the offerings we provide.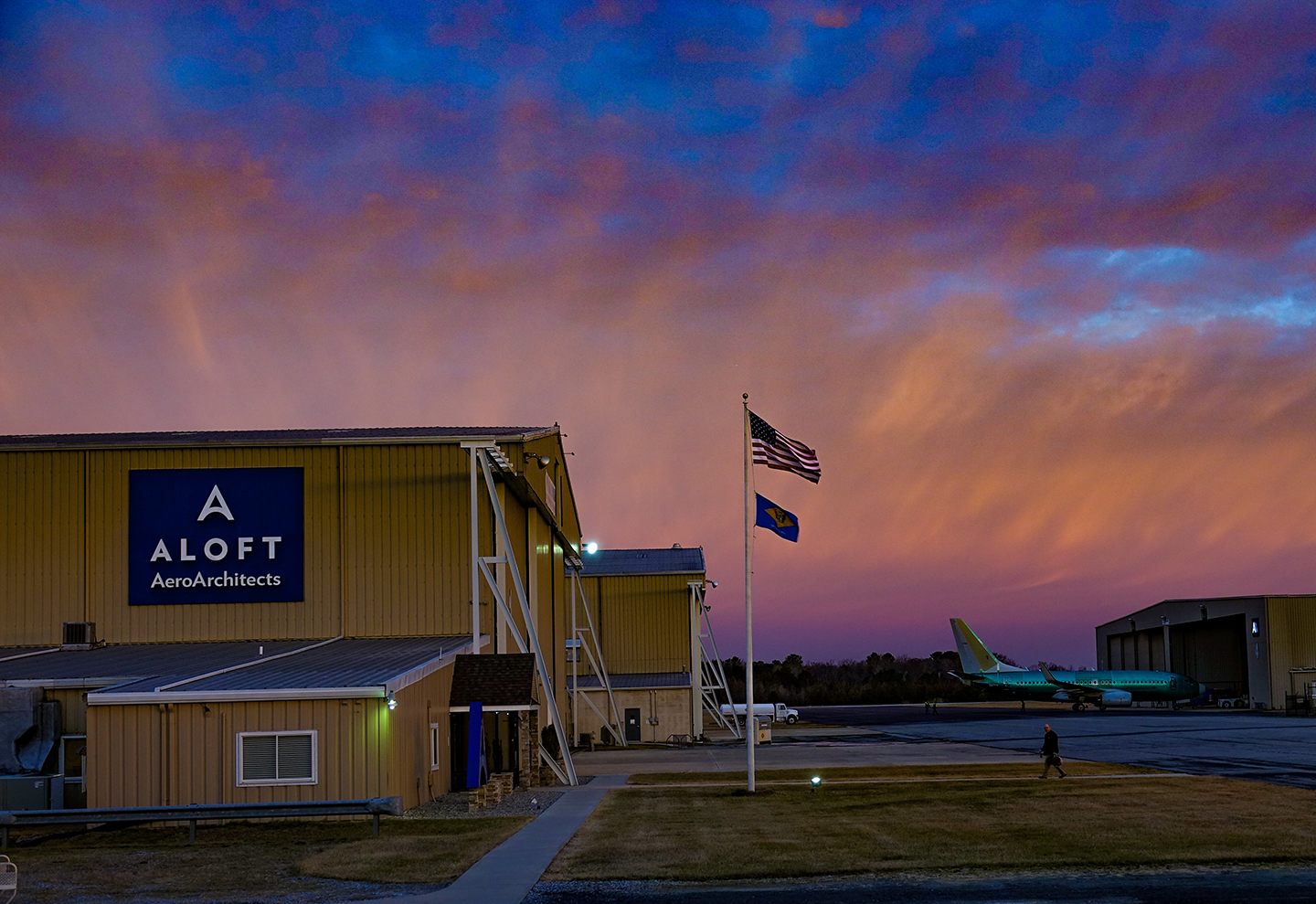 1977
Entrepreneur Harvey Patrick founded PATS Aircraft Systems.
1984
As an engineering firm, developed APU for multiple platforms.
2002
Delivered first VVIP interior completion project.
2015
PATS Aircraft Systems rebrands to ALOFT AeroArchitects.
2019
Began offering tailored solutions to the government.

1982
Certified the first Boeing 737-200 Auxiliary Fuel System.
1998
Opened Delaware hangar and manufacturing facility; Installed first Boeing Business Jet Auxiliary Fuel System.
2009
Hollingsead International relocated to the Delaware facility.
2012
Installed 150th Auxiliary Fuel System on a Boeing Business Jet.
2018
Delivered 28th VVIP interior completion project.
2020
Launched the only stand-alone AML-STC for installation of the ACA Air Ionization System.
Our Clients
long-standing relationships with OEMs and OPERATORS,
SUPPORTING HUNDREDS OF FIELDED PRODUCTS AROUND THE WORLD.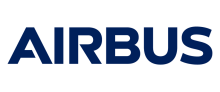 ---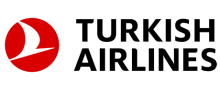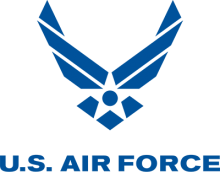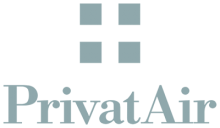 A Single Campus Footprint
All the experts you need in one FACILITY for optimal efficiency
Located in Georgetown, Delaware, our facility includes 4 hangars capable of housing up to 7 mid-range, narrow body aircraft as well as full back shop capability of over 42,000 sq. ft. We also have more than 35,000 sq. ft. of dedicated manufacturing space, over 90,000 sq. ft of ramp space, and dedicated training and engineering & ODA facilities. We are centrally positioned along the East Coast close to Washington, DC, Philadelphia and New York City.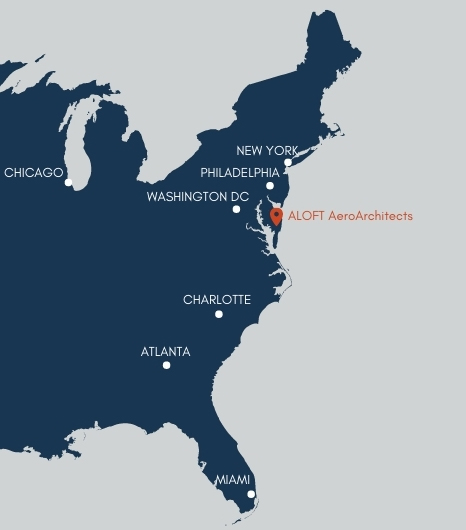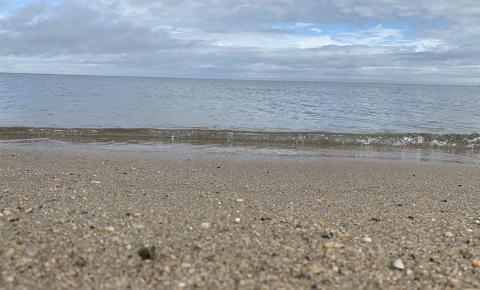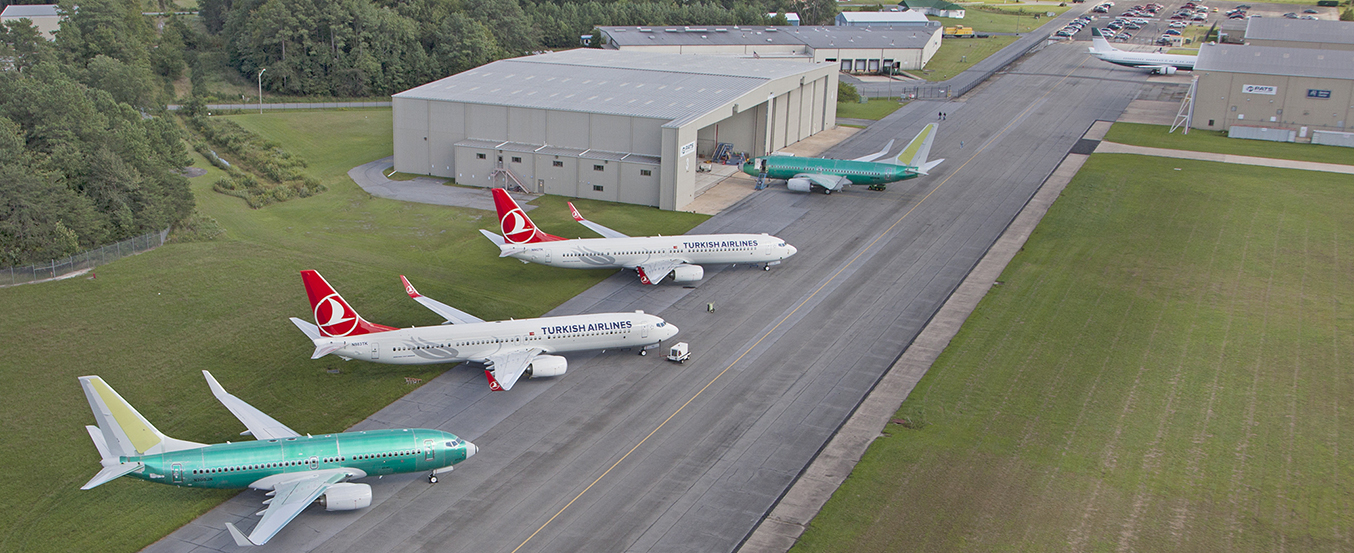 Our Vision
Time-proven and globally accredited
To be recognized by the aviation industry as the premier solution provider for the products and services we offer by providing innovative solutions, consistent quality, meeting commitments, 100% customer satisfaction while remaining competitive in the market resulting in a company our customers and employees can be proud to represent.
Careers
INTERESTED IN JOINING OUR TEAM?
Located in the heart of Sussex County, ALOFT headquarters is a short drive to world-class beach resorts, state parks, nature trails and access to a host of water activities. With a myriad of activities year-round, there is always something fun to do in southern Delaware. Whether it's golfing, shopping, hiking, camping, eating or touring one of the many historic sites located throughout our area, there are plenty of adventures. With Delaware's low-tax environment, it offers a welcome change for many of our team members moving from other areas of the country.

Our ability to bring unique thinking and solutions to aviation challenges attracts a diverse range of top talent from around the country. As a result, we are proud to have a team of dedicated and passionate professionals with an average tenure of 14 years' experience. With ALOFT's broad array of capabilities, clients, services, and our customer-centric approach, we cultivate a collaborative environment second to none. Over our more than 40 year history, we have received numerous accolades and awards, and have been recognized for quality and regulatory distinctions, including receiving the FAA Diamond Award for Excellence nine years running.
For more information about career opportunities contact us at careers@aloftmail.com or 302-253-6398.