Total AFS Experience
WORLD STANDARD FOR SAFETY AND RELIABILITY
For nearly four decades, ALOFT is the only company in the world continuously designing, manufacturing, installing and certifying complete & stand-alone auxiliary fuel systems (AFS) for high-production narrow-body aircraft.
Fully compliant & FAA-certified
Go Beyond
EXTEND YOUR RANGE. REACH MORE PEOPLE. EXPAND YOUR OPPORTUNITIES.
With our Auxiliary Fuel System, you can fly further by up to 50%
Distinctive Benefits
DISCOVER THE ADVANTAGES OF AFS
Increased fuel capacity to maximize aircraft range
Modular design, easily reconfigurable
Ability to reach new markets with the same aircraft fleet
Efficient system design for faster fueling
Tank and system designed with ease of maintenance in mind
Designed for Multiple Aircraft Platforms
Modular Design
EASILY RECONFIGURABLE
Imagine...an existing aircraft in your fleet, enhanced with the capability of flying hundreds of additional miles and the flexibility to adjust by adding fuel load to the mission at hand.
Fit for an airline or VVIP, our AFS is designed with modular conformal tanks that maximize the use of cargo volume for the additional fuel, allowing the residual space to be used for more cargo. The system and tanks are easily adaptable to alternate configurations with minimal aircraft downtime and ease of access for maintenance.
The World's Most Popular Aircraft, Now More Capable
Auxiliary Fuel System Kits
CURRENT STCs FOR THE FOLLOWING MODELS:
737 Max Family

737 Next-Generation Family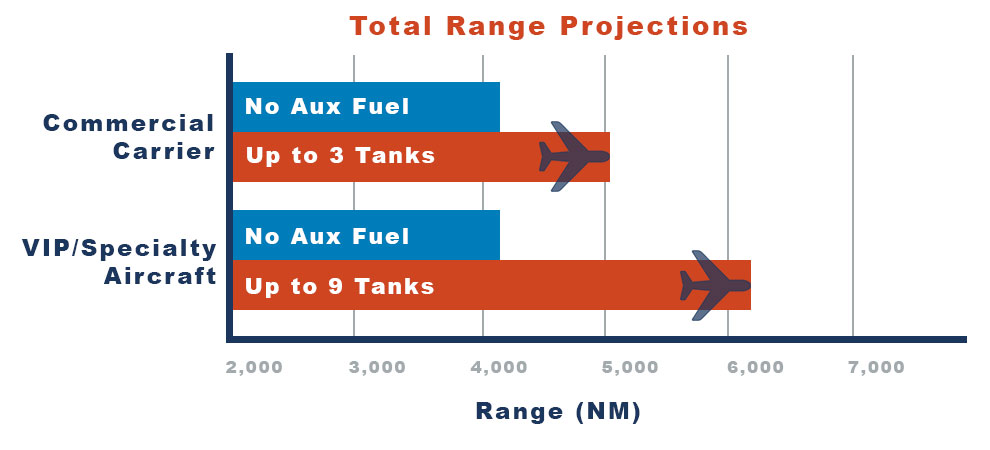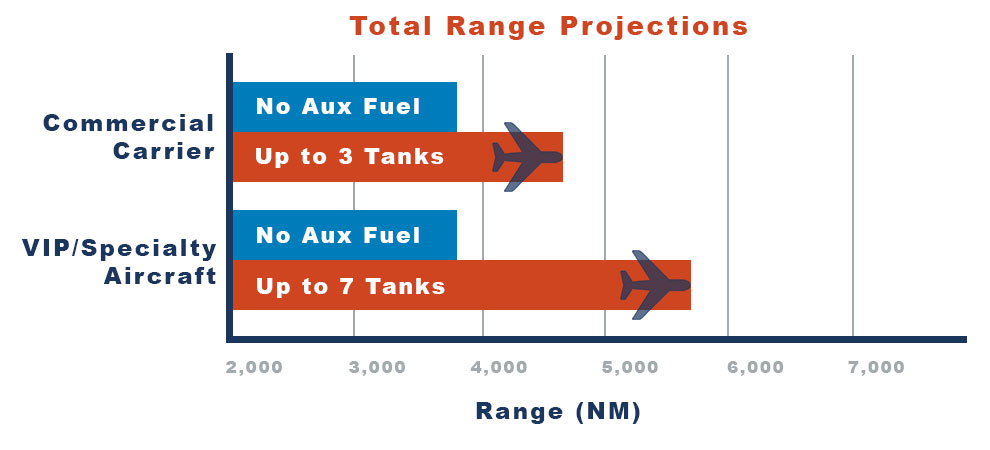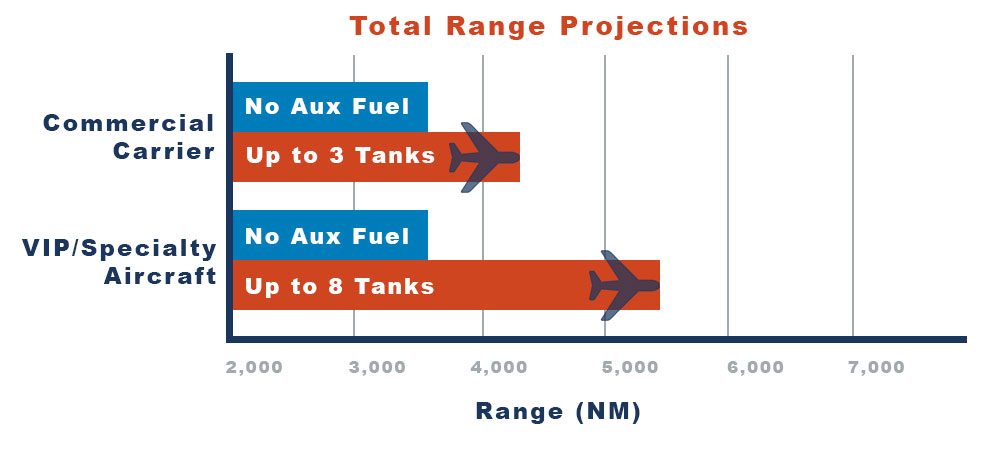 757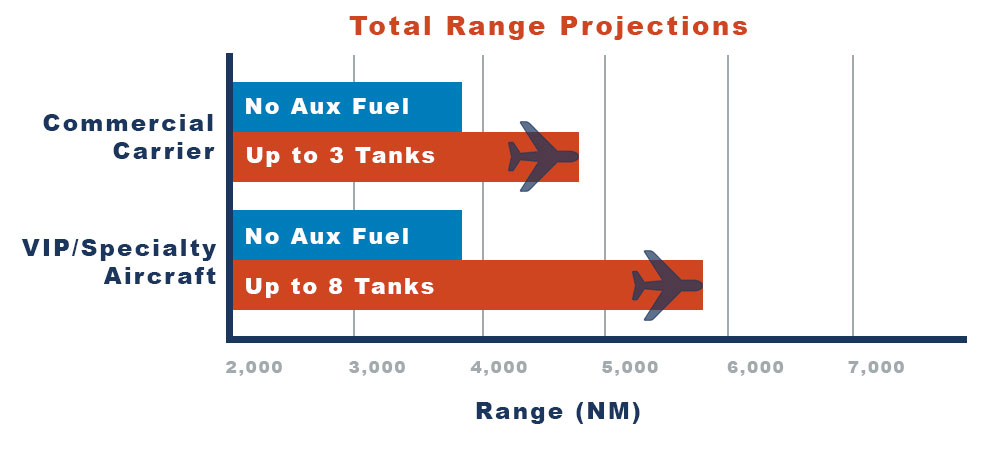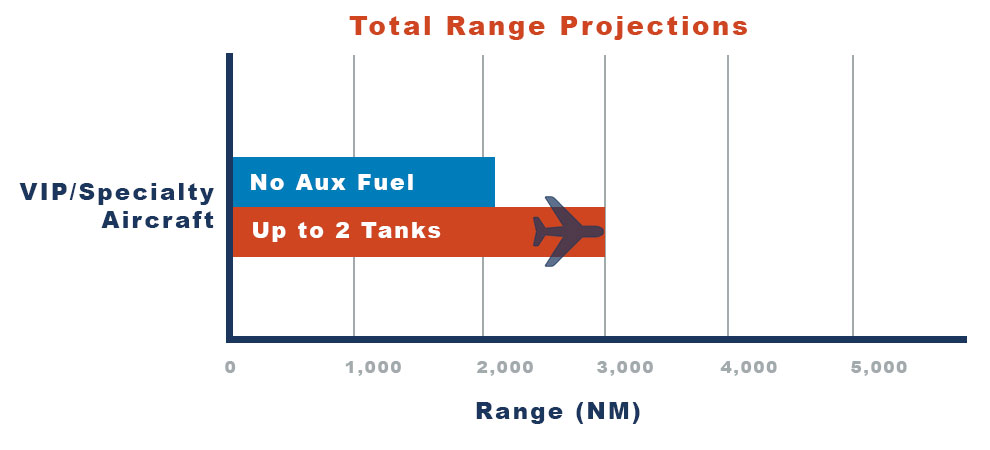 Kits purchased through the OEM.
Contact us for more information on the AFS options available for this aircraft model.

Kits purchased through the OEM.
Contact us for more information on the AFS options available for this aircraft model.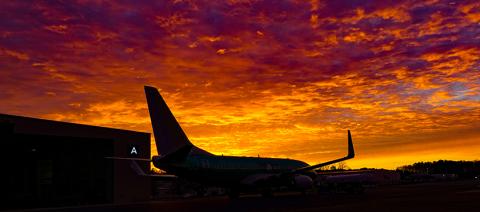 STC Turnkey Provider
Don't see your aircraft listed above? As an FAA designated ODA, we can partner with you to design a new STC Kit quickly and efficiently, expediting your product to market.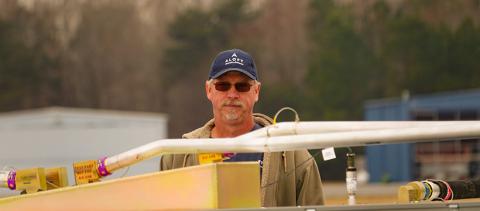 INSTALLATION Options
Installations can be performed at ALOFT's facility concurrently with letter maintenance checks to reduce overall aircraft downtime or by sending our mobile team to your facility.
Driven By Experience
DELIVERING CONSISTENTLY FOR 40 YEARS
Proven AFS Architecture with a proprietary design, a hallmark innovation of ALOFT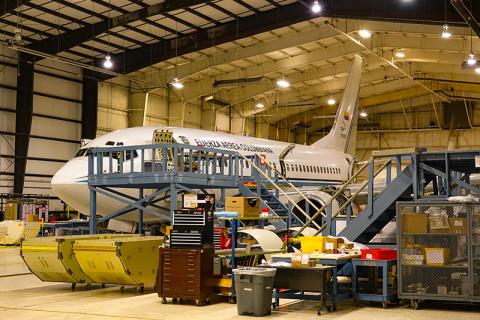 Full product support: repair, maintenance, technical liaison services, spares and 24/7 AOG support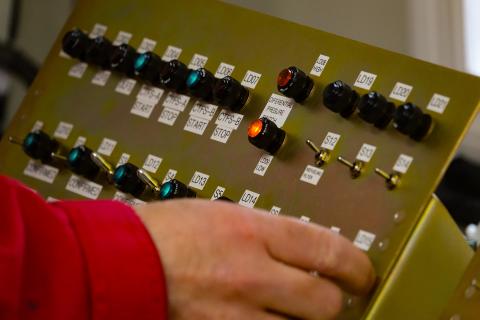 Continuous product enhancements based on years of active market feedback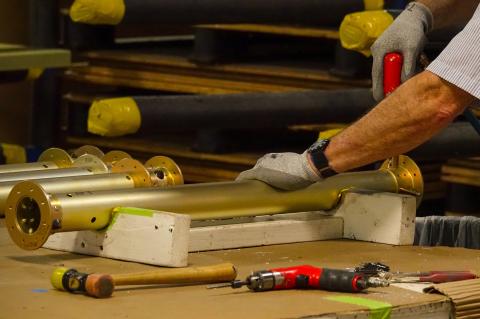 Uniquely-experienced in meeting demanding performance, technology and integration requirements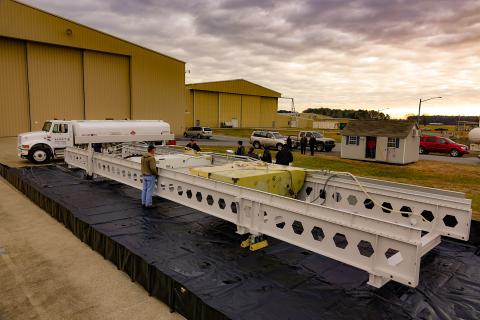 Experts in aircraft modification and certification requirements with dozens of STCs
360 Degree
Global Support
Full warranty and after-market support of all products and services, 24/7.
Best-In-Class
Training
Classroom and aircraft side instruction delivered by dedicated training instructors.
FAA-Certified
Organization Designation Authorization (ODA) for Supplemental Type Certificates (STC) and Parts Manufacturing Authority (PMA).