A Proven Go-to Partner
We are a team of Systems integration and Aircraft modification experts
Founded on the concept of integrated and innovative technologies that enhance aircraft platforms and capabilities for the customer and warfighter.
Our deep engineering knowledge enables us to exceed compliance and certification standards.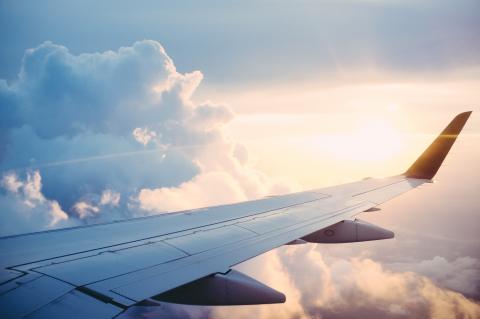 Over forty years of experience in fielding and certifying aircraft systems.
Sustaining The Fleet To Ensure Operational Readiness
Project Experience
Delivering engineering airworthiness solutions TO LEADING AEROSPACE COMPANIES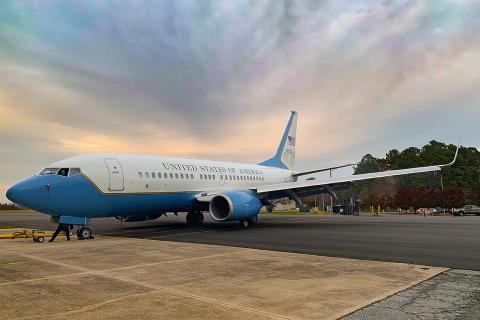 AUXILIARY Fuel SYSTEM Services DELIVERED
ALOFT's industry-leading Auxiliary Fuel System increases the range of commercial derivative Air Force transport aircraft by up to 50%. The system is simple and elegant, requiring limited maintenance and minimal pilot interaction.
ODA SERVICES DELIVERED
On behalf of a major U.S. Prime Contractor, ALOFT provides Certification and Airworthiness approval services to issue FAA STCs for a newly developed US Air Force commercial derivative helicopter.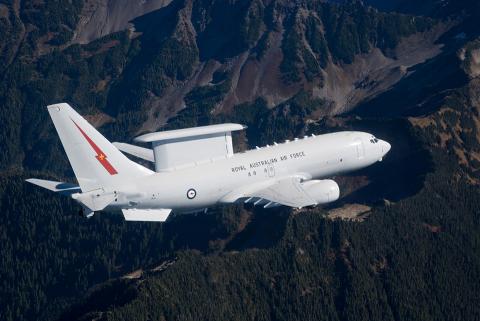 Engineering SERVICES DELIVERED
On behalf of a major U.S. Prime Contractor, ALOFT provides a major sub-system and on-aircraft modification services for a missionized commercial derivative aircraft.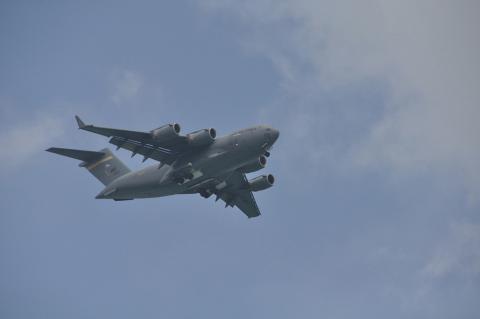 Hollingsead Product SERVICES DELIVERED
ALOFT's well-renowned avionics racks and trays enable critical mission systems equipment to be integrated and installed.
Industry Leader Delivering State of the Art Solutions
Product & Service Diversity
PROVIDING UNPARALLELED CUSTOMER-CENTRIC SUPPORT
Systems Integration Through Superior Engineering
Integrated Technologies
Product advancements through easily adaptable STC solutions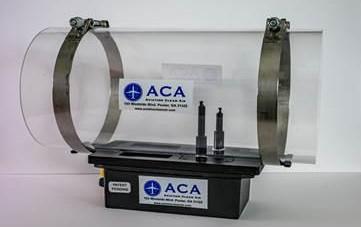 Air Ionization STC
ALOFT is offering the only stand-alone AML-STC for installation of the Aviation Clean Air (ACA) proactive Air and Surface purification components. The components and installation methodology are designed (in the physical size, capacity and design) to fit into any aircraft which will immediately improve interior air quality and kill pathogens where they sit on all surfaces wherever the conditioned air reaches. ACA's Component first removes the Volatile Organic Compounds (VOCs) and objectionable odors, pathogens and allergens (that have been building up in the aircraft since the day it was first commissioned) from the air and purifies surfaces in minutes. The Component will continue to remove new VOCs, odors, pathogens and allergens (introduced into the space by the occupants or environment) whenever the environmental air system is operating.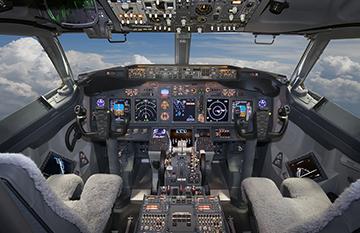 NextGen ADS-B Out STC
ALOFT installs the supplemental type certification (STC) process for ADS-B Out compliance solution. Our FAA ODA capabilities allows us to complete the complex design, installation and STC certification process for ADS-B compliance within the tight schedule of a routine maintenance inspection.